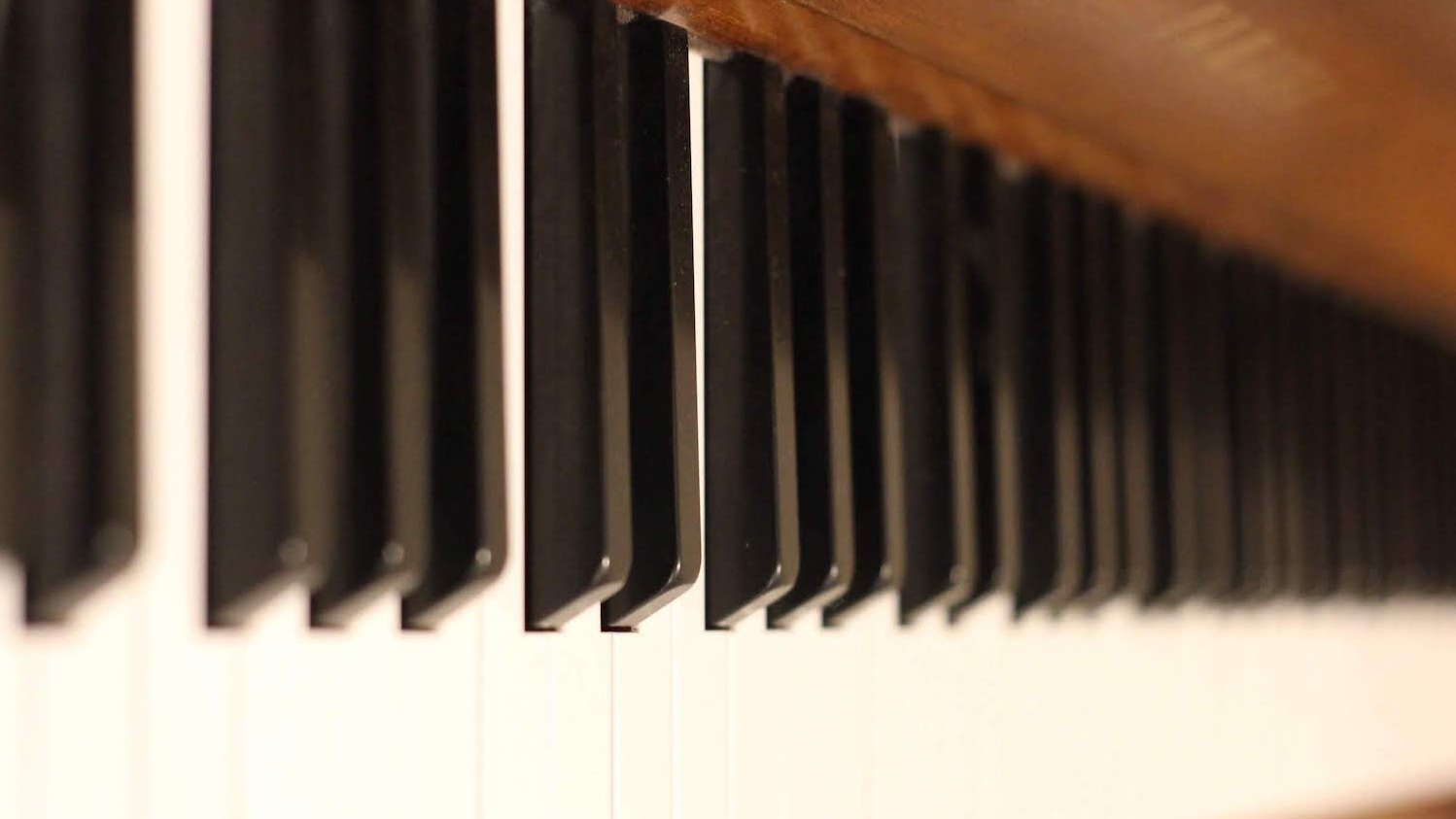 Part-time Music Director Position
Job description
Messiah Lutheran Church in St. Louis, Missouri is seeking applicants for a part-time Music Director. Messiah is a multi-cultural, multi-generational congregation that values reverent and vibrant worship. The current music ministry includes a diverse group of individual soloists and small ensembles, ranging from a handbell choir and a brass ensemble to a banjo player and a Nepali drumming group. Worship is typically led on the organ.
The desired start date is September 1, 2019. Resumes and questions should be directed to the church office at office@messiahstl.org or (314) 772-4474.
Purpose
To serve the Church by planning worship, accompanying congregational singing, directing musicians and ensembles of all ages, and fostering an appreciation for music that members and neighbors of Messiah would experience meaningful worship, share their musical gifts, and further Messiah's vision of "neighbors sharing life through the love of Christ."
Key responsibilities
Planning Worship
Work with the pastor(s) to communicate the themes, messages, and scripture readings in worship services through the selection of appropriate music.
Coordinate the participation of congregational musicians and ensembles and regularly incorporate them in worship.
Attend meetings and retreats with the pastors and staff for team-building, sharing, planning and communication purposes.

Prepare appropriate music for weddings, funerals, and special services as requested.

Cooperate with the pastors by performing other duties when asked to do so.
Leading Worship
Attend Sunday and (Lent, Advent, etc.) midweek worship services.

Accompany congregational singing.
Supporting and Overseeing Musicians, Ensembles, and Children
Equip congregational musicians of all ages to explore and share their musical gifts.

Pursue opportunities to build relationships in the community through Messiah's music ministry.

Supervise the organization and direction of instrumental groups, such as brass and handbells.

Explore the formation of an adult choir, recruiting, directing, and training members as congregational interest and participation allows.

Support and assist the leaders of Messiah's youth and children's ministries by directing youth and children's music.

Supervise the maintenance of musical instruments.

Develop and supervise the maintenance of the music library.
Experience, character and salary
Key Experience
Experience with liturgical worship and coordinating and developing musicians and ensembles

Strong administrative skills
Preferred Experience
Ability to direct some of the following ensembles: choir, youth choir, brass ensembles, handbells
Personal Characteristics
Strong Christian with a preference for an LCMS Lutheran
Approaches music as an opportunity for ministry.
Appreciates and supports a wide breadth of musical styles in the context of organ-led, liturgical worship.

Shows a love for children and youth.

Understands the mission and vision of the church
Salary
Commensurate with qualifications and experience