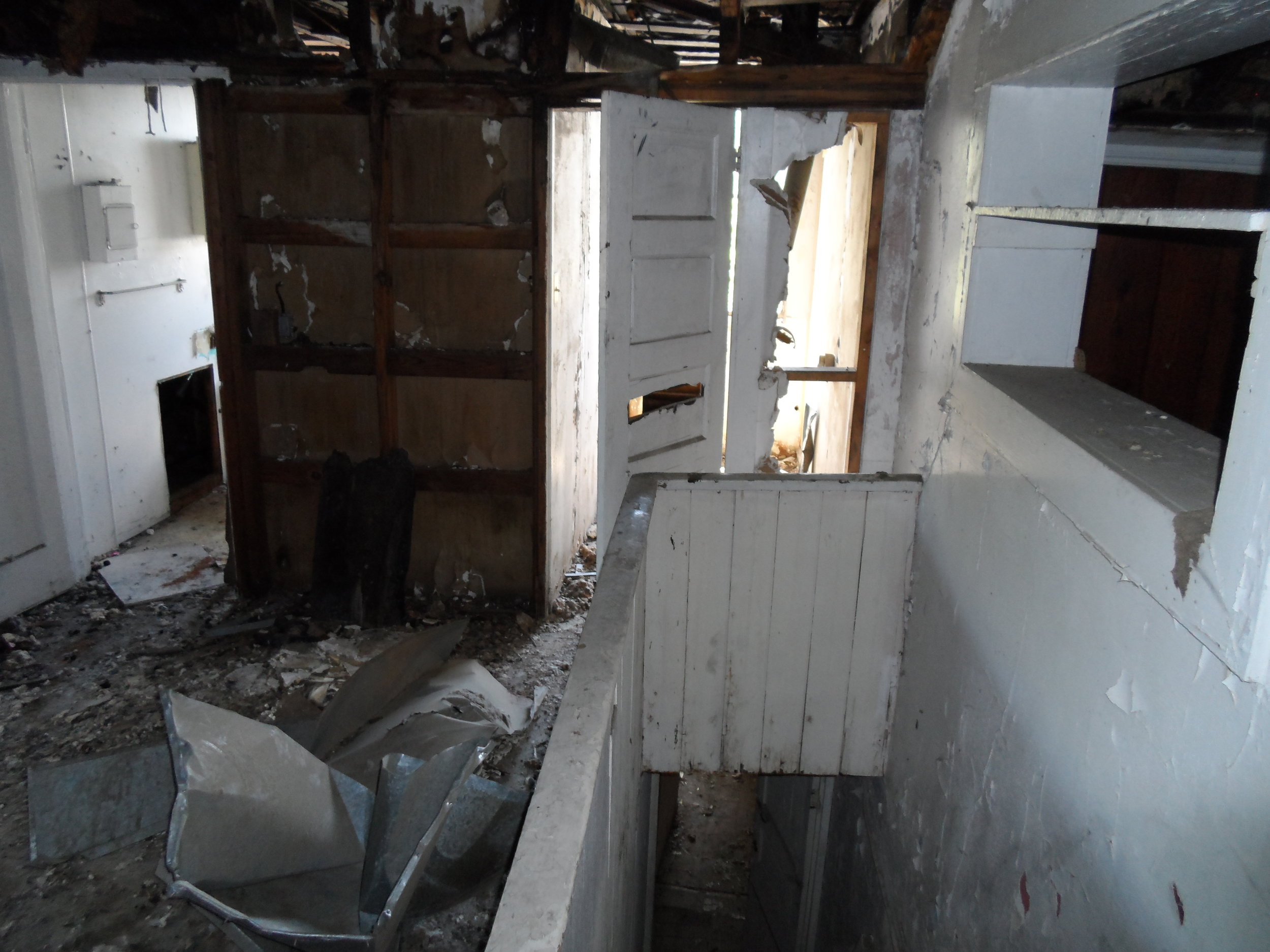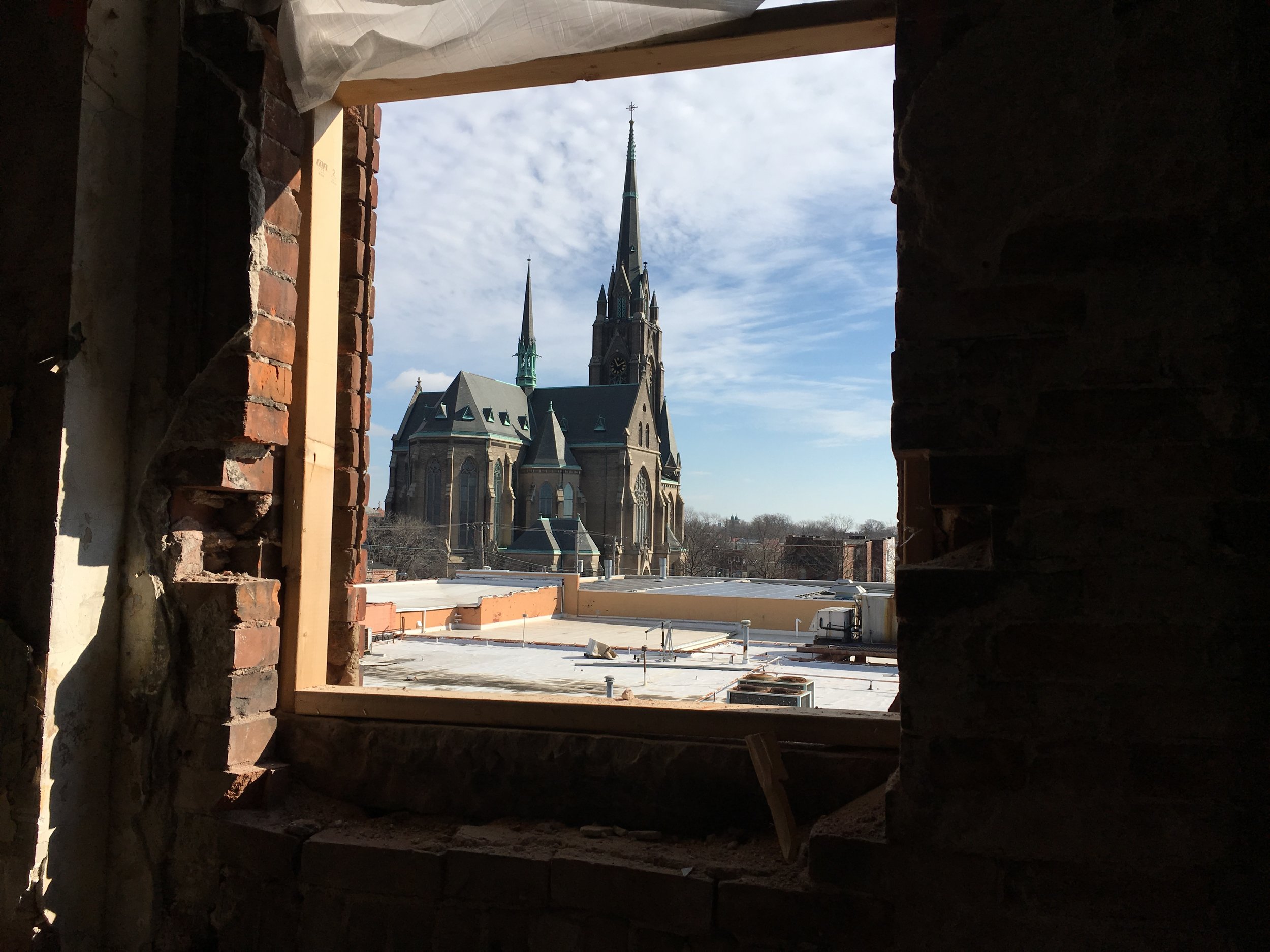 "For the entire law is fulfilled in keeping this one command: 'Love your neighbor as yourself.'" — Galations 5:14
Messiah Lutheran has been a part of the Tower Grove neighborhood for over one hundred years. The church has been a part of the community from the birth of a new neighborhood, through economic decline, and a rebirth that has brought the neighborhood wonderful and unique racial and economic diversity.
This diversity has brought many different people to our church to worship on Sunday mornings fostering relationships that can only happen in such a setting. It is through these relationships that church leadership learned of the need for affordable housing.
With the help of RISE, a local non-profit developer, EM Harris Construction, and architect Wagstaff Urban Werks, Messiah developed a plan to meet this need and received approval of their East Fox Homes project from the Missouri Housing Development Commission in December of 2014.
Messiah Lutheran Church has been able to renovate twelve historic buildings into forty-seven high-quality apartments for our neighbors in Tower Grove East and Fox Park. The properties are managed by Fox Grove Management, a well-respected local property management company.
As part of this project, we will open the "Messiah Community Center" in the fall of 2017 to be a service to the whole community-newcomers and established residents alike for the Fox Park and Tower Grove East communities.
Follow the project in the news and on the web: